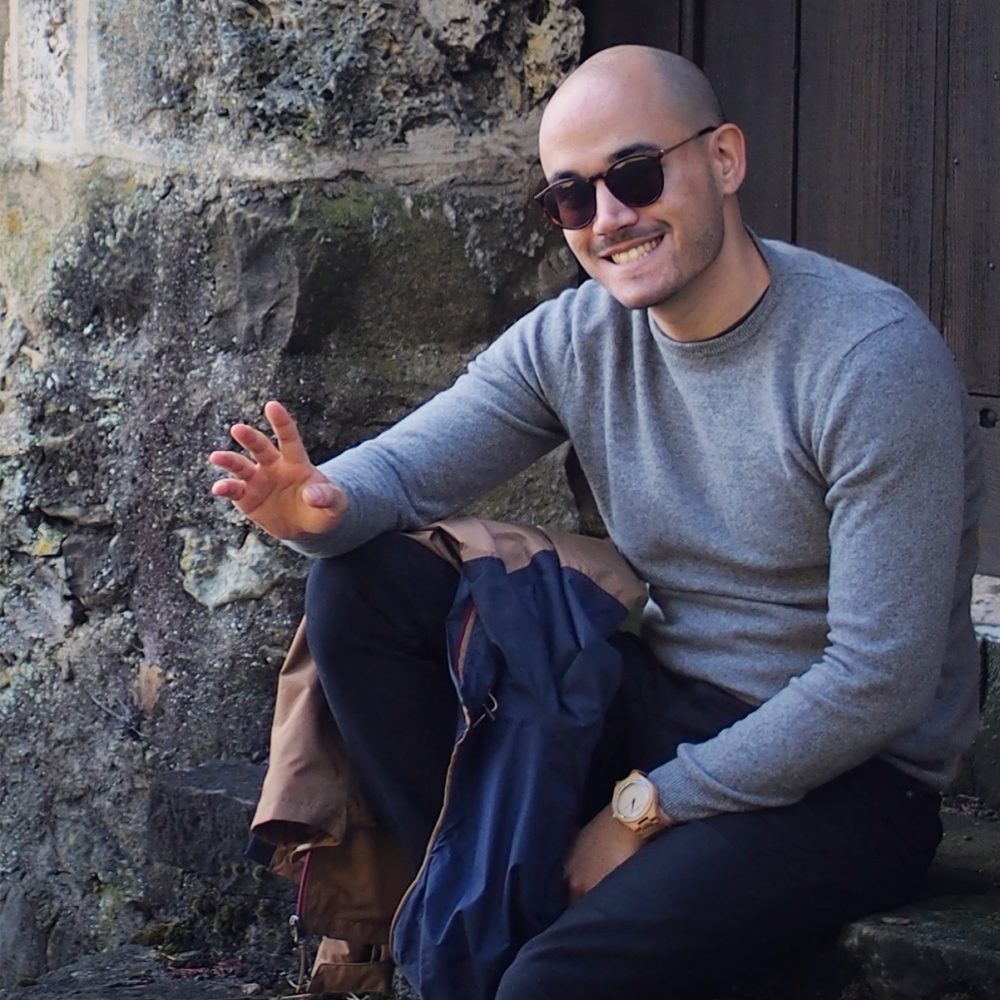 About Me
As a senior technical consultant and computer science engineer with 10 years of experience in the industry, I specialize in helping businesses harness the power of cutting-edge technologies to achieve their goals. My expertise spans across both cloud and on-premise solutions, enabling me to design and implement tailored strategies that cater to the unique needs of each client.
By working closely with my clients, I identify their specific challenges and opportunities, and develop comprehensive technology roadmaps that drive innovation, improve efficiency, and reduce costs. My skill set includes cloud migration planning, infrastructure optimization, application development, and security best practices, ensuring that my clients benefit from end-to-end technology solutions that propel their businesses forward.
Through a combination of in-depth technical knowledge, strong communication skills, and a keen understanding of business objectives, I empower organizations to fully leverage the potential of modern technologies and unlock new avenues for growth.
To learn more about me, please refer to www.linkedin.com/in/cedricleruth
Contact me
Feel free to contact me with the following contact form: