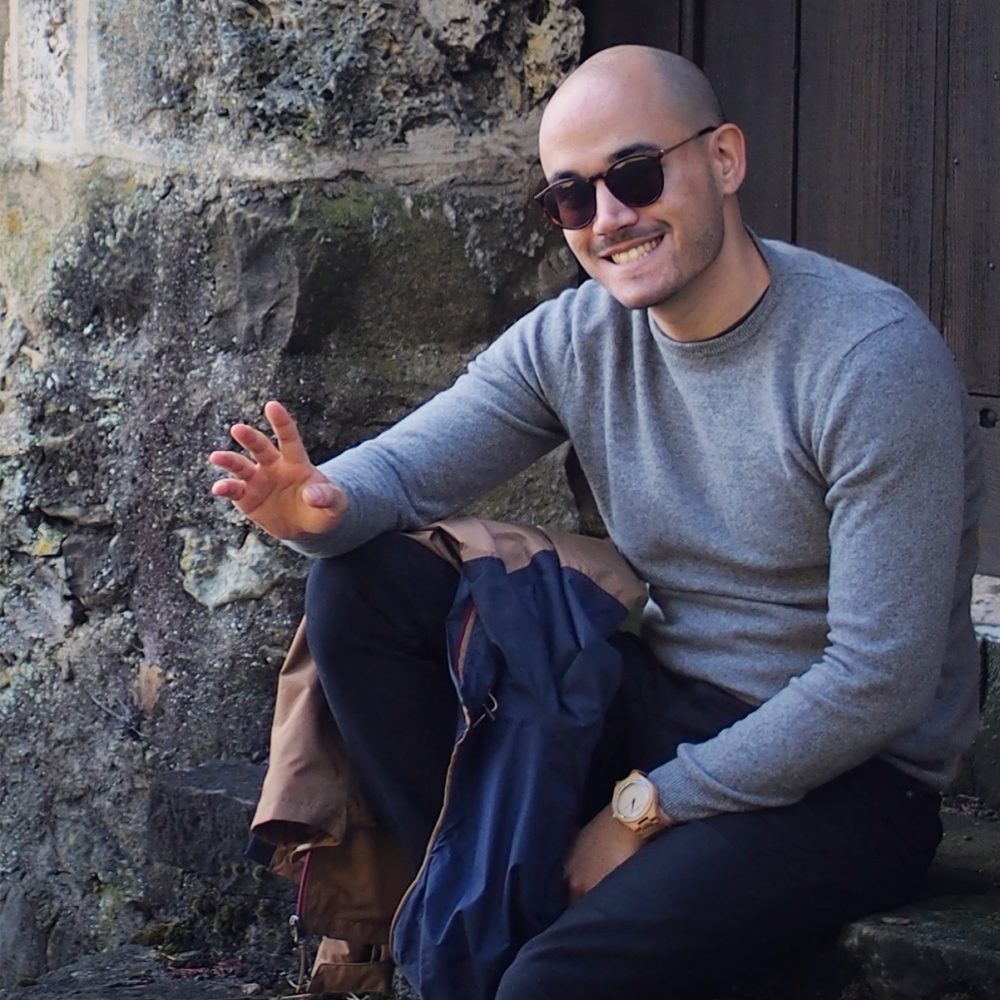 About Me
IT Engineer passionate about the growing influence of IT.
I've had the opportunity to work on full stack leading technologies, SOA, SCM, CRM, transformation and innovation missions with several clients of different sectors including Telecommunication, Insurance, Finance, Energy and IT Expertise.
In this blog, I'll be sharing my interest in business development, understanding organizations, and IT Architecture.
To learn more about me, please refer to www.linkedin.com/in/cedricleruth
Contact me
Feel free to contact me with the following contact form: